UPE Dispersions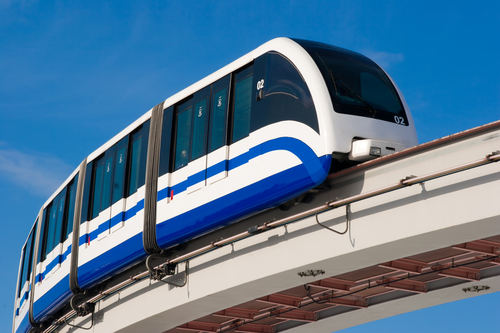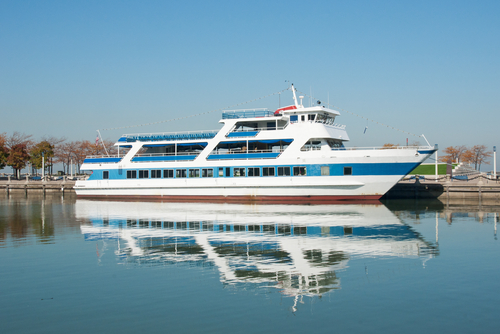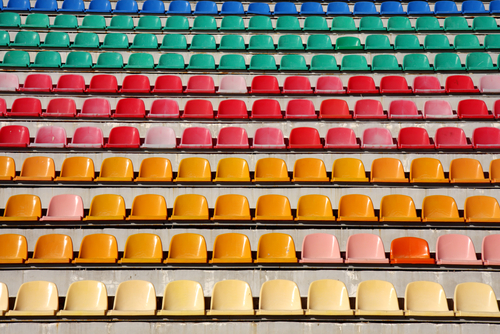 The pigment pastes are dispersion of dry pigments into styrene free polyester resin which is fully compatible and curable with unsaturated polyester resin.

We have developed other supporting products such as pigmented gelcoat, flame retardant additives, fire retardant resins, wax solution, etc.

As a professional dispersing company, we can formulate gelcoats to suit various properties as required by customers.

UPE Colour Chart p1:
UPE Colour Chart p2: