Water Borne Dispersions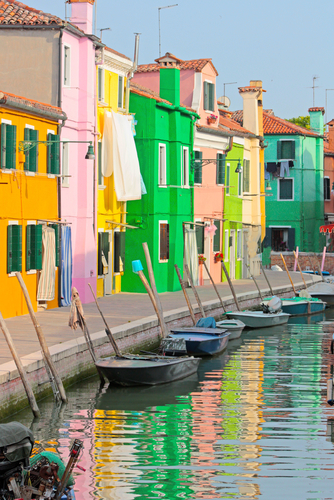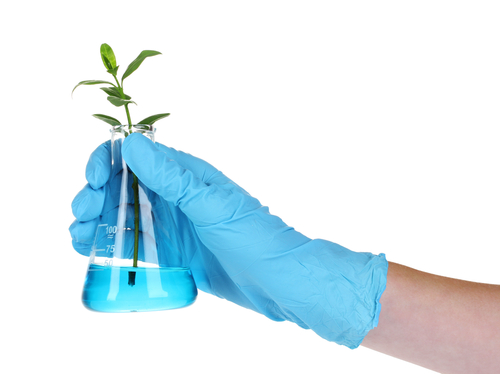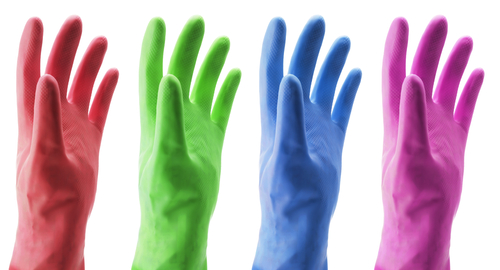 E-Sperse pigment preparations mainly for water based decorative coatings and latices, extended applications include water based inks, wood colorations, cements, acrylate/ polyester casting resins, etc.

The products contains pigment, dispersant, water, glycol and additives.

They contain highly concentrated and finely dispersed pigments which are easily stirred into water based systems.
E-Sperse Colour Chart 2