About Us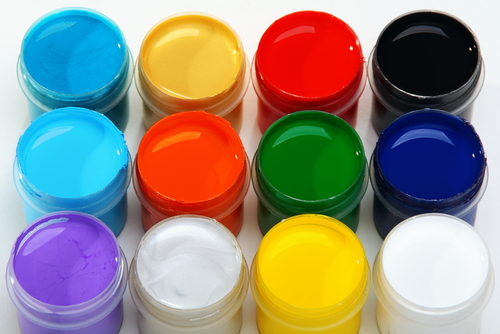 Ester Polymer Sdn. Bhd. was established in 1999 in Johor, Malaysia to fulfil the need for better performing colourants for unsaturated polyester industry.
Pigment concentrates represents a major advantage over much more difficult-to-use powder
pigments and liquids.

E-Sperse water borne pigment concentrates was developed later to cater for water based decorative coatings, latex gloves, extended applications include water based inks, wood colorations, cements, acrylate/ polyester casting resins, etc.

Epoxy pigment paste was the latest products to offer to the market. Pure epoxy resins are used as binder resins in order to impart the best compatibility and physical properties to epoxy.

Ester builds the company based on dedication to service and competitive products of superior performance.